Cake Lady
- a mixed media face on the lid of a pie box
Welcome to this mini class.
I will demonstrate how to paint a face on a lid from a pie box - the title is inspired of this lid :-)
You will find the password for the videos in the pdf you got, when you participated this class.
I hope you enjoy the videos, and you are always welcome to comment or ask question. 
Please be aware that this video is only for you, who have paid for the content -  Thank you.
And that's it - Have fun :)
Ps. If you want to know a little about me, you can go to this link, and watch a video I made for Soul Food in 2015.
Video 1: Preparation
Download link: https://vimeo.com/157211932
Video 2: The Background
Download link: https://vimeo.com/157250873
Video 3: The Motive
Download link: https://vimeo.com/157250875
Video 4: Details
Download link: https://vimeo.com/157250874
Video 5: Wrapping Up
Download link: https://vimeo.com/157250872
Video 6: A bonus video with transfer techniques
Download link: https://vimeo.com/97655689
Video 7: Another bonus video
Download link: https://vimeo.com/157626018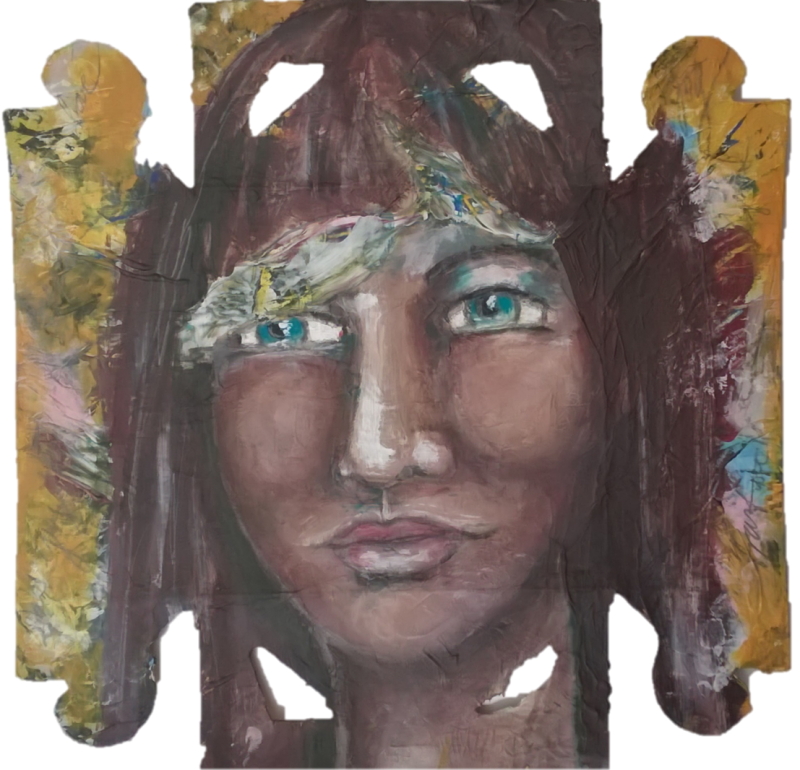 Some of my other classes: